Outdoor Classroom
Assumption Academy is giving children the opportunity to explore the wonders and complexities of the natural world, firsthand. Learning in the outdoors is a truly wonderful experience for every kid, fostering a life-long love of learning and an appreciation for the wider world around them.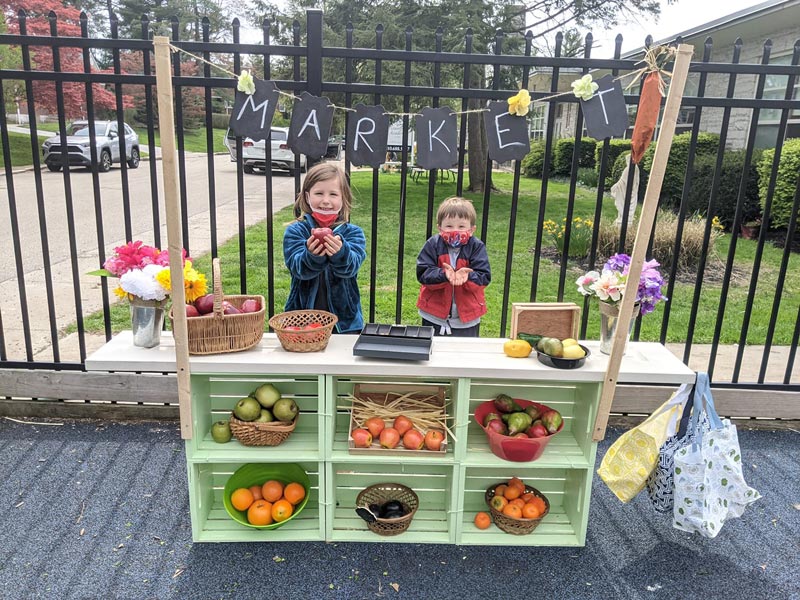 Learning Directly From Nature
In concert with modern child development research findings, the concept of the Outdoor Classroom is built upon the premise that children are complex beings. To nurture the whole child, early childhood education should follow the fundamental principle that children are learning everywhere and all the time. Each day is an opportunity for a brand-new, amazing discovery!
We believe that children need a broad variety of learning experiences and opportunities to grow in areas such as fine motor development, social-emotional development, language development and creative expression.
Contact Us Today
---
The Outdoor Classroom
The Outdoor Classroom plays an important role in educating the whole child, providing young minds with hands-on opportunities to learn and discover the world around them. This educational format is very different from the traditional elementary classroom, offering activities that are personally meaningful to children and fully embracing developmentally appropriate practices in early care.
Assumption Academy's outdoor preschool gives Strafford, PA early learners the opportunity to spend time learning and exploring surrounded by nature. Our outdoor classroom includes:
Three large flower beds
Chicken coop
Composting station
Circle meeting area
Observation station
Sensory walk
Children are given many opportunities in terms of both self-directed exploration and directed learning. They can get down and dirty working in the garden, weeding, planting and harvesting. They also get the chance to feed, entertain and clean up after the chickens, experiencing the magic of animal life firsthand.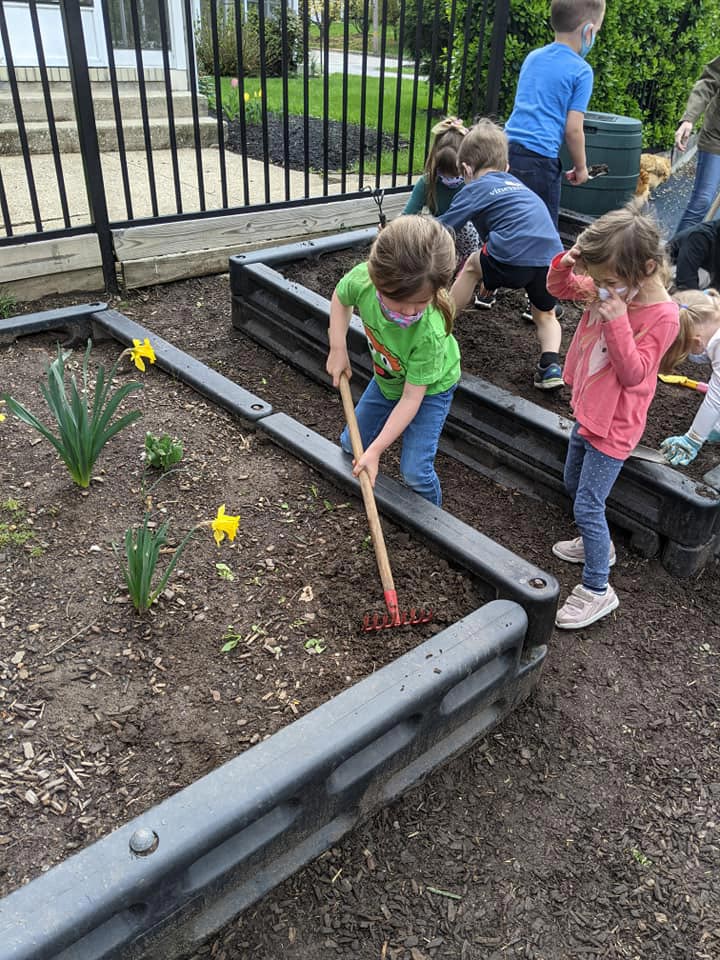 Learn More About Our Nature Preschool Courses
Looking to give your child a holistic education that fosters an appreciation for nature? Assumption Academy's outdoor preschool classroom provides hands-on learning opportunities that are truly meaningful for children. Contact us to learn more about our nature preschool, music preschool curriculum, and other STREAM curriculum options today by giving us a call at 610-688-5277.