Mommy and Me Program in Strafford, PA
For developing toddlers, every day is a chance for learning and making new discoveries. Assumption Academy gives Strafford, Devon, and St. Davids, PA parents the opportunity to take part in their little one's early learning journey with our Mommy and Me preschool program. From developing motor skills to building confidence and social skills, Mommy and Me is a great way to take an active role in your toddler's first discoveries.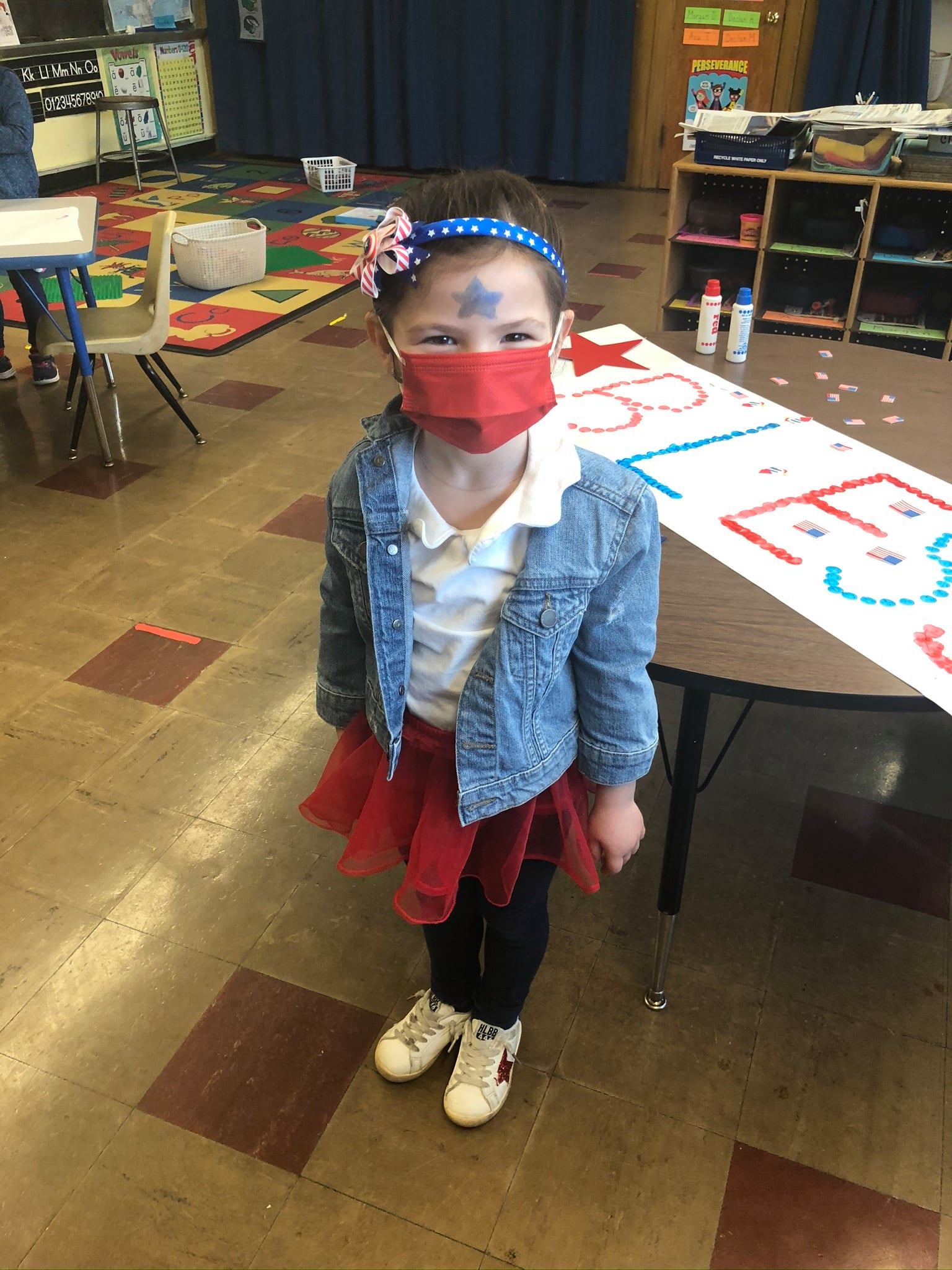 Mommy and Me/Toddler Talk
Our Mommy and Me program in Strafford, PA offers classes that meet two times per week for an hour and 15 minutes. Each session is an excellent social experience for our earliest learners – toddlers from 18 months to three years of age and their mother (or other adult caretaker). Each session includes:
Engagement of large motor and fine motor activities. Each Mommy and Me session is a sensory-rich environment that helps toddlers develop gross and fine motor skills through movement, fingerplay and more.
Teacher directed stories. Our Mommy and Me teachers provide Biblically-based story time for mothers and their young ones. Toddlers pick up new vocabulary, learn important social cues and develop listening skills through engaging story time.
Exploratory learning. Our Mommy and Me program encourages children to use all of their senses. We offer learning opportunities that engage as many of the body's senses as possible, and provides mothers or caretakers with chances to actively take part in their child's growth and development.
One of the best things about our Mommy and Me program is flexibility. There's no obligation to enroll, and you and your toddler can drop in on a session whenever it's convenient for you. Each session is $15, and punch cards for 10 sessions are available for $130.