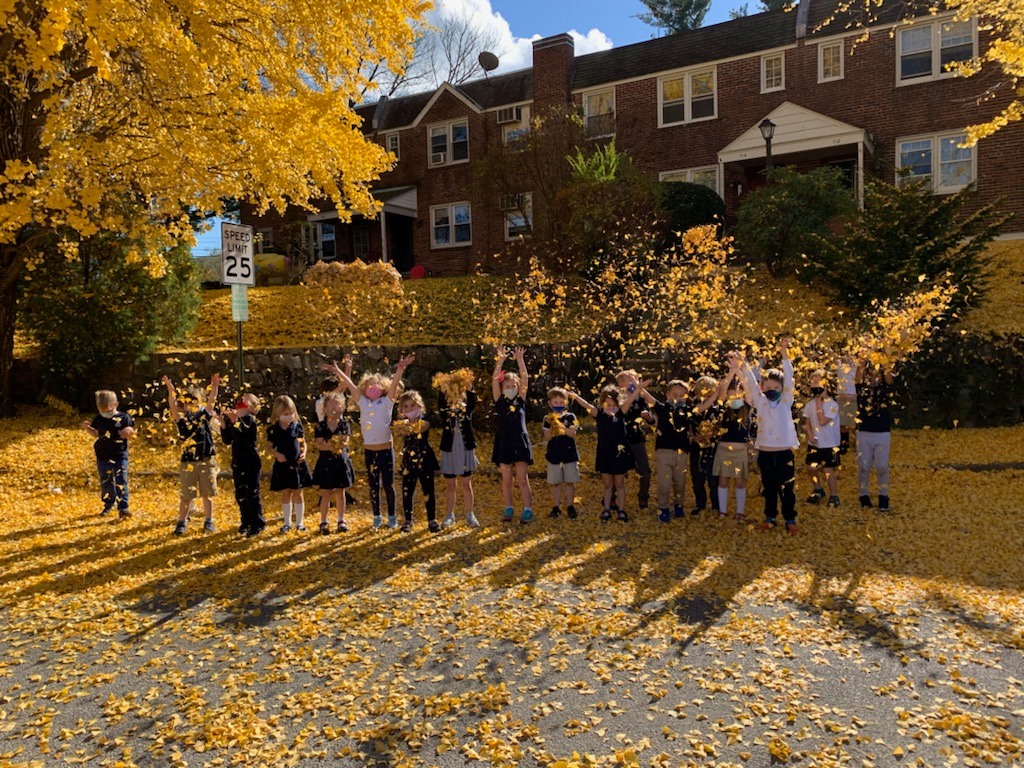 Your Child's Start
To A Lifetime Of Love For Learning
At this time all classes are at capacity for the 2022-2023 school year
If you would like to be placed on the wait list please complete and return this form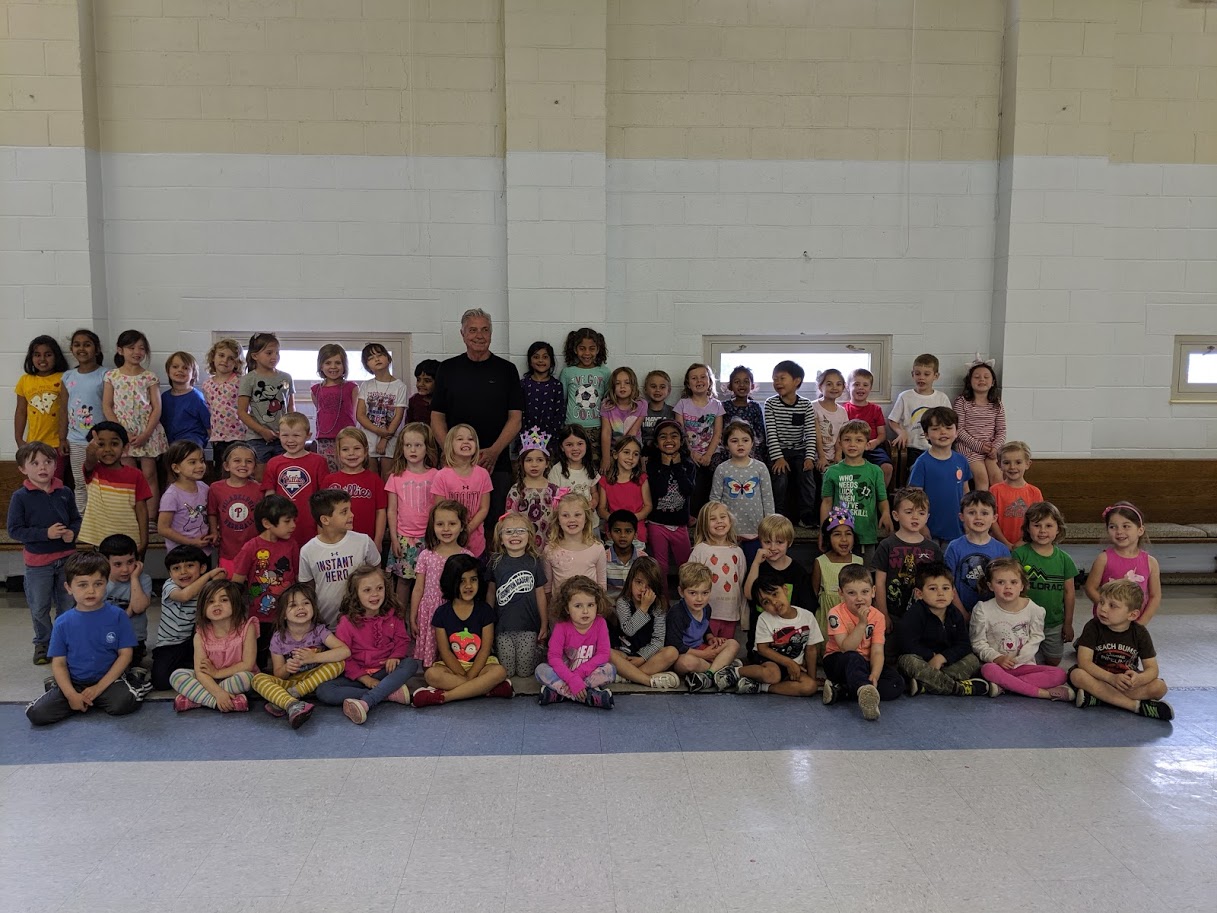 Come learn and grow in a safe environment
where love and respect are the every day norm!
Preschool & Kindergarten Center in Strafford, PA
Assumption Academy is a preschool and kindergarten center in Strafford, PA. We've been serving the needs of families with young children for 38 years and offer excellent learning programs for kids aged two to six years old. Our school is where children come to learn and grow in a safe atmosphere that's rich in cultural diversity. You can always rest assured that in our welcoming environment, love and respect are the everyday norm.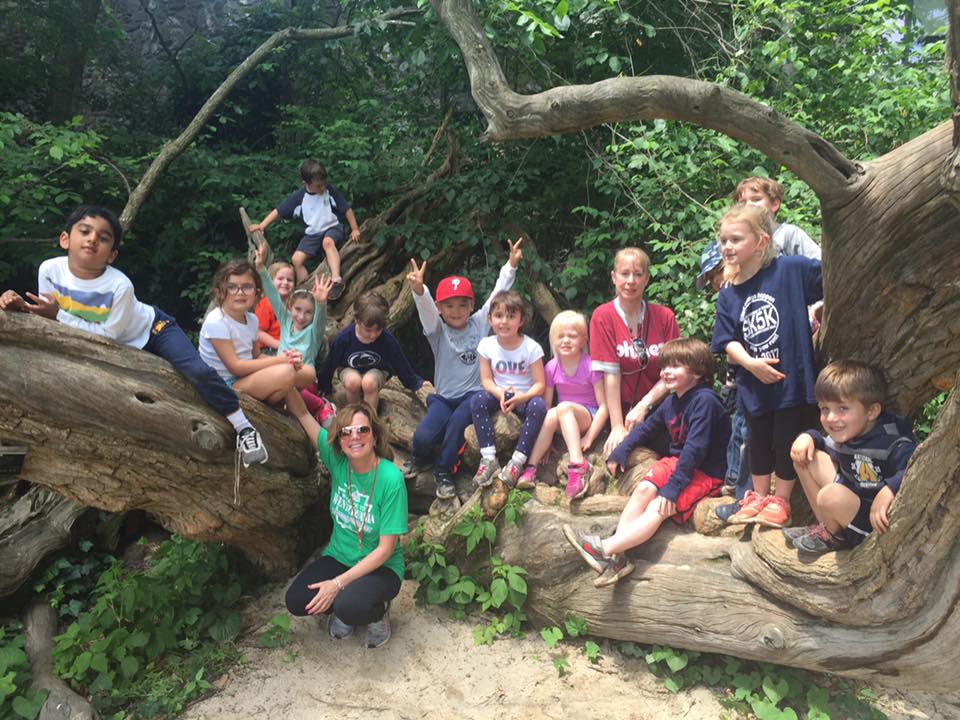 Welcome to Preschool Learning and Pre-Kindergarten Care
Assumption Academy provides preschool, pre-kindergarten, and before and after school CARES programs for kids in Strafford, Devon, and St. Davids. Our goal is to provide a warm, supportive environment that fosters a positive learning experience and encourages to explore and play in the world around them. We emphasize learning through play and keep our kids engaged throughout the day. They'll never be bored here—there's always something to discover!
We've been serving families in the local community for nearly 40 years.
Our curriculum is structured to maximize every child's individual experience with us, no matter how old they are. We offer music classes and STREAM sessions. Our innovative approach to learning includes a full outdoor classroom, giving students the opportunity to learn while surrounded by nature. We also have a Mommy and Me program that gives caretakers the opportunity to take a hands-on role in their child's early education. Before and after care is available for children ages two to six.
Overall, we believe that play based early childhood education provides positive, lasting benefits for the youngest of minds. At Assumption Academy, we believe in establishing a strong foundation for learning where children are encouraged to develop to their full potential.
Keystone STARS School
We're a Keystone STARS School, meeting PA Department of Education standards.
Full and Half-Day Classes
Full and half-day classes are available for children between two and six years old.
Passionate Educators
Classes are taught by highly-educated master teachers who have a passion for education.
NAEYC Accredited
Accredited by National Association for the Education of Young Children (NAEYC).
Belief Statements
Early childhood education has positive and lasting benefits for young children. At Assumption Academy, we believe in establishing a strong FOUNDATION for learning where children are encouraged to develop to their full potential. Therefore,
Assumption Academy strives to provide a foundation that is…
Fostering Faith, Fun and Learning Daily
OLA = Support + Outstanding Opportunities
Understanding Each Child's Unique Worth
Nurturing a Creative Environment
Developing Social and Emotional Well Being
Affirming the Inquisitive Nature and Wonder of Each Child
Teaching Teamwork
Inspiring a Love of Learning and Exploring
Opening Minds and Hearts to all Possibilities
Never-ending Fun and Adventures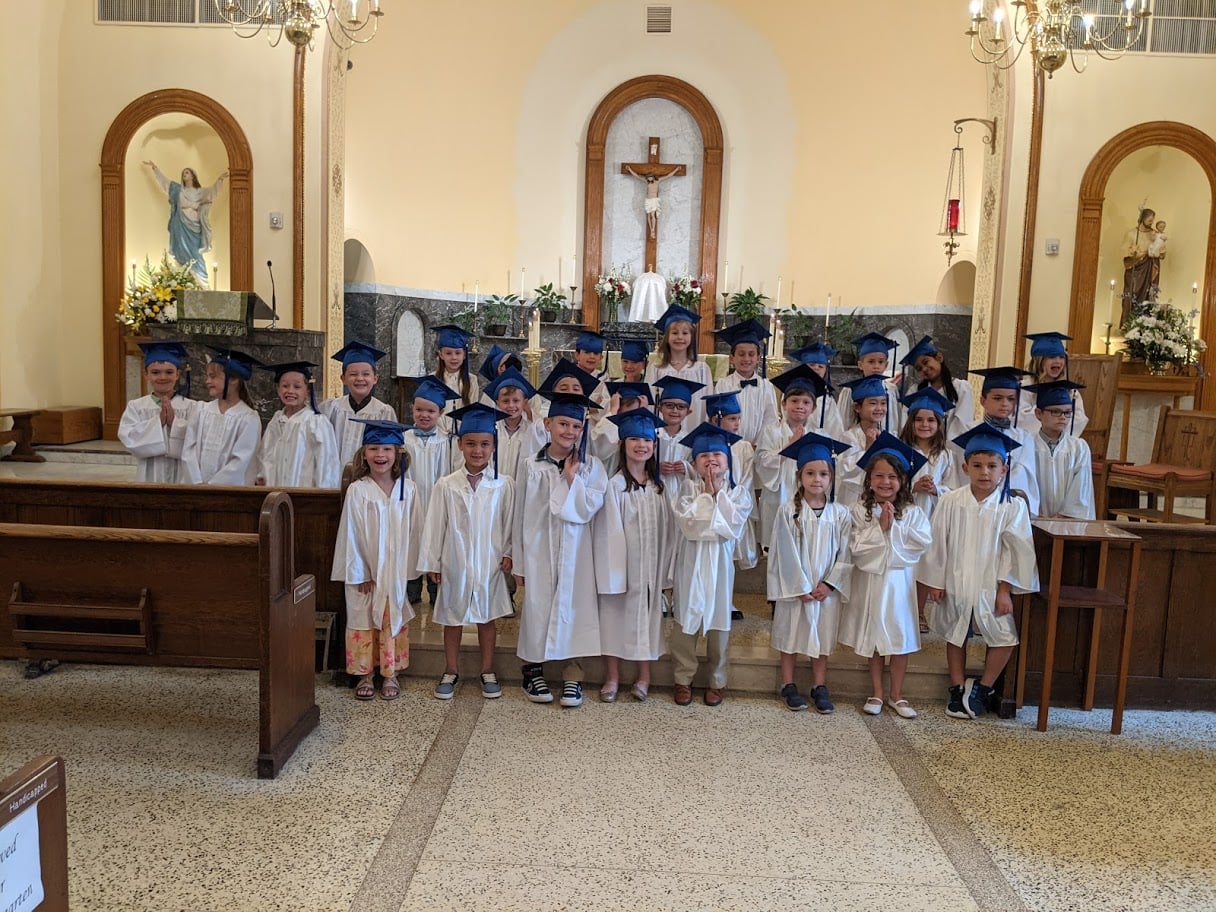 Our goal is that every child views learning as a positive experience and embraces Christ as the center of life.
We believe that every child is loved by God and should be greeted with smiles and love. Assumption Academy provides a warm, nurturing and safe environment. It is our privilege to assist our students in becoming kind, capable and confident individuals who are ready to meet future challenges with enthusiasm.
As Catholic educators in partnership with the parents and through the creation of an inclusive, positive and fun atmosphere, we encourage our students on a daily basis to achieve their best. We foster a spirit of community service by reaching out to those in need through our OLA Outreach Program.
Together, we dedicate ourselves to the development of excellence in every student by an academically enriched and interactive curriculum and a Catholic moral formation. Our hope is that each child grows in their love of God and learning.
Where a Lifelong Love of Learning Begins
Assumption Academy is dedicated to providing excellence in pre-kindergarten education and care for children in Strafford, PA. Reach out today to learn more about our kindergarten enrollment or to schedule a tour. Proudly providing a Christian preschool and kindergarten center to the families of young children in: Strafford, PA | Philadelphia, PA | Aston, PA | Chester, PA | Norristown, PA | Villanova, PA | And surrounding areas!
Contact Us
FACTS Tuition Assistance
Uniform Orders